Welcome to Ramakrishna Math, Kochi



Ramakrishna Math, Kochi is a branch centre of the world-wide organization Ramakrishna Math with its Head Quarters at Belur Math, Howrah Dist. West Bengal. It is situated in Ernakulam, which has the honour of having had Swamiji as its guest during his wandering days. He met Chattambi Swamigal-a saint and a great scholar of Kerala and had conversation with him.


Monthly retreat will be held on every fourth Sunday from 9:30 a.m. to 12:30 p.m.
On every other Sunday, satsang will be held from 4: 30 p.m. to 5:30 p.m.
Balasangh on every Sunday from 9:00 a.m. to 10: 30 a.m.
Akhanda Nama Japam on every second Saturday from 6:00 a.m. to 6:00 p.m.
Evening arati is live streamed in our YouTube channel daily from 6:30 p.m.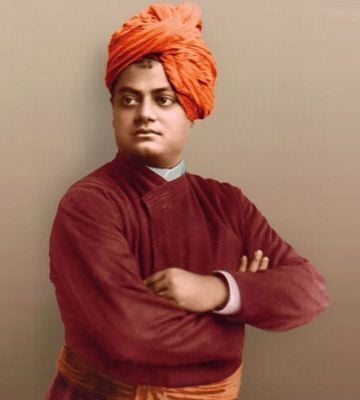 Whatever you think, that you will be. If you think yourselves weak, weak you will be; if you think yourselves strong, strong you will be.
If you have faith in all the three hundred and thirty millions of your mythological gods, … and still have no faith in yourselves, there is no salvation for you. Have faith in yourselves, and stand up on that faith and be strong; that is what we need.
- Swami Vivekananda -